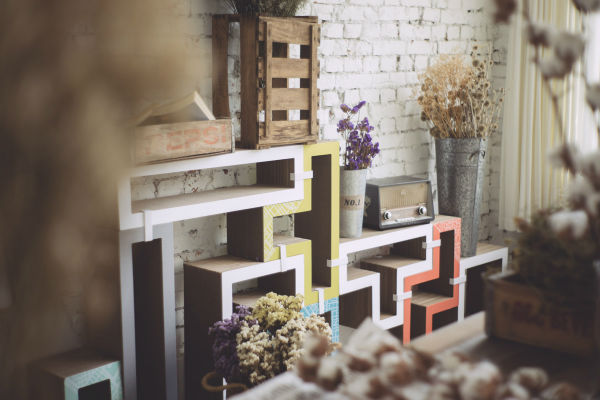 Katris Modular Cat Furniture has arrived!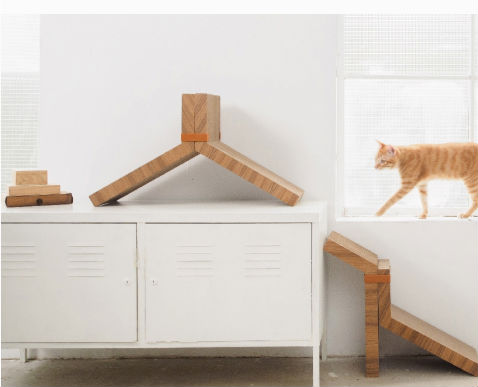 Cats can explore their curiosity as they climb into every nook and cranny.
There's lots of space for jumping, too!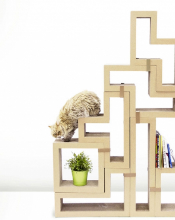 Katris can be set up on the ground or along the wall, as one whole Katris set or separate pieces scattered.
If you're thinking about getting the Katris Modular Cardboard Cat Furniture, why not search for an adventurous feline on Cat Bright?