American Bobtail Breeder Directory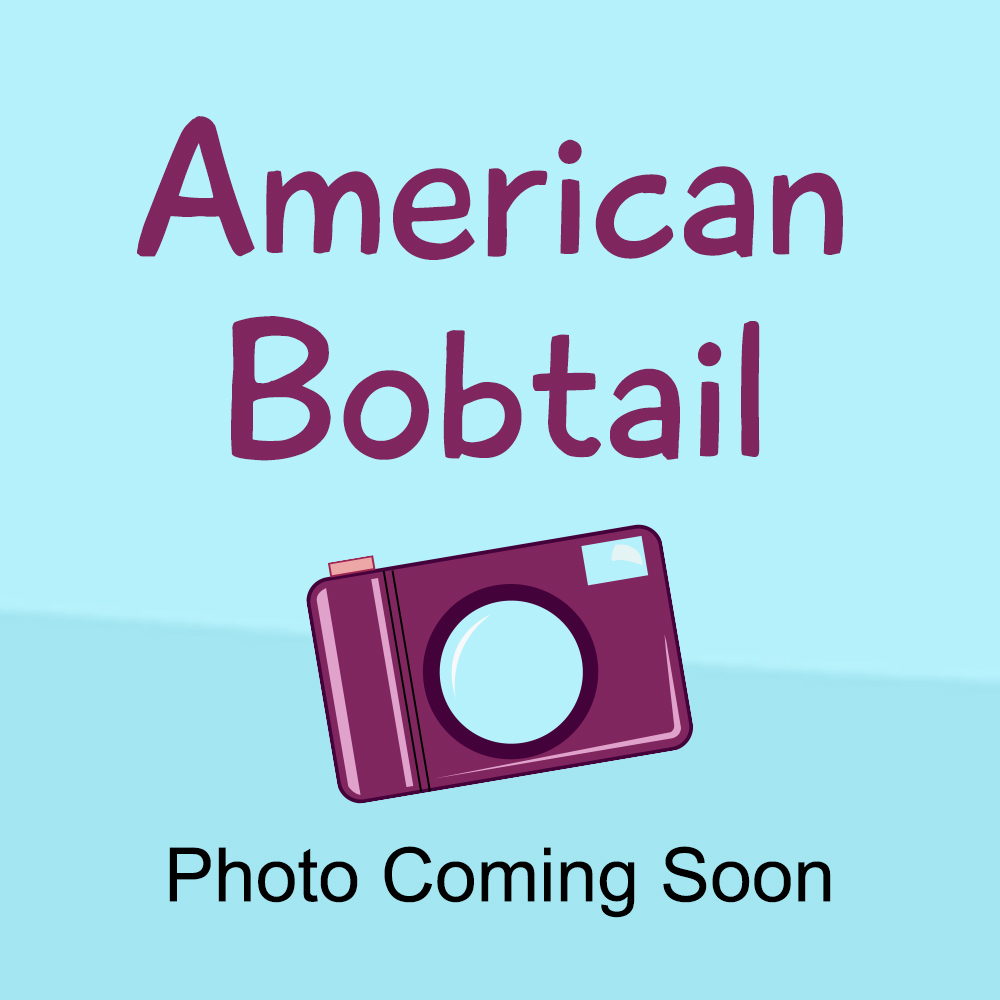 The American Bobtail is a relatively new and uncommon breed of cat which appeared in the late 1960s. It is most notable for its stubby "bobbed" tail about one-third to one-half the length of a normal cat's tail. This is the result of a cat body type genetic mutation affecting the tail development, similar to that of a Manx. The cat is not related to the Japanese Bobtail despite the similar name and physical type—the breeding programs are entirely unrelated and the mutation causing the bobbed tail is different because the mutation causing the American Bobtail's tail is dominant, whereas the Japanese Bobtail tail mutation is recessive.
Temperament
This beguiling breed is a sweet, personable, loving, kind, domestic cat that has the natural, wild appearance of the Bobcat. Being playful, friendly and energetic, coupled with an incredible intelligence, makes them fun companions to own. Being people centered, they may demand human attention by meowing or commandeering available laps. They want to give kisses all the time. Some of the things they are not is: They talk but are not demanding. They love to play but are not rambunctious. Maturing slowly they are not wild when young. They are not vertically inclined, so they do not climb drapes and screen doors. They are not aloof.
Health
Maintenance of a clean environment with love and Veterinarian care, they live most comfortably. Bobtails require two to three years to develop, slower than many domestic cat breeds. The weight of males usually ranges between 12-16 lbs while females are 7-11 lbs. The weight should come from the cat being well-muscled and having substantial, large boning, rather than being overweight.
Featured American Bobtail Breeders
All American Bobtail Breeders