American Curl Breeder Directory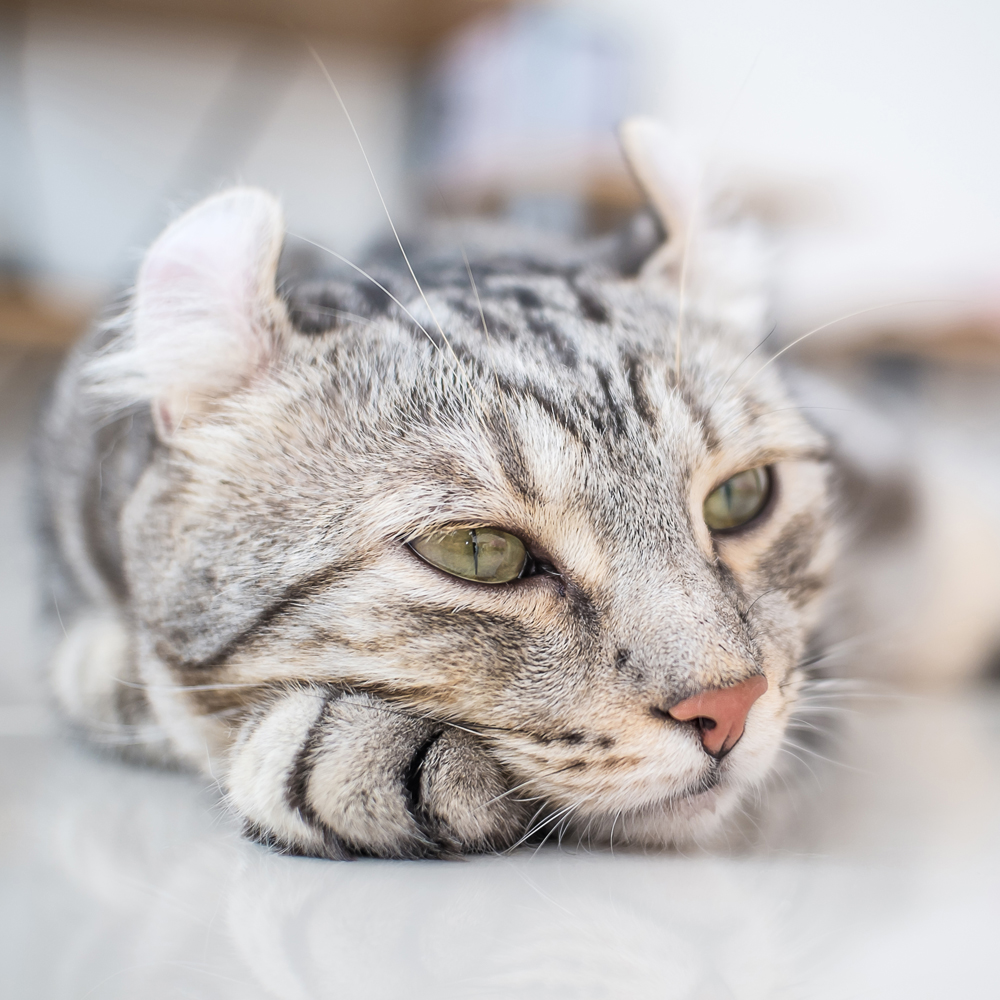 The American Curl is a breed of cat characterized by its unusual ears, which curl back from the face toward the center of the back of the skull. An American Curl's ears should be handled carefully because rough handling may damage the cartilage in the ear. The breed originated in Lakewood, California, as the result of a spontaneous mutation. In June 1981, two stray kittens were found and taken in by the Ruga family. The kittens were both longhaired, one black and the other black and white. The family named them Shulamith and Panda respectively, but Panda disappeared several weeks later, making Shulamith the foundation female of the American Curl breed.
Temperament
The Traditional American Curl has an outstanding temperament, possessing charm and intelligence that earns affection and fans. Happily retaining a playful attitude into their adult years, they enjoy life with good humor a social nature and with an interest in new things. They love to be involved with what is going on in their household. An "under covers" cat, the Traditional American Curl will greet you in the morning with nose kisses, eyelid pats and hair licking, after immerging from your blankets.
Health
Due to its large genetic pool with non-pedigree cats, the American Curl is generally a healthy breed and is not known to suffer from any genetic defects. These cats' ears however require frequent cleaning to prevent infections, and needs gentle handling to prevent damage. Since there is a minimal under coat. The Traditional American Curl sheds little and requires hardly any grooming.
Featured American Curl Breeders
All American Curl Breeders