District of Columbia Breeder Directory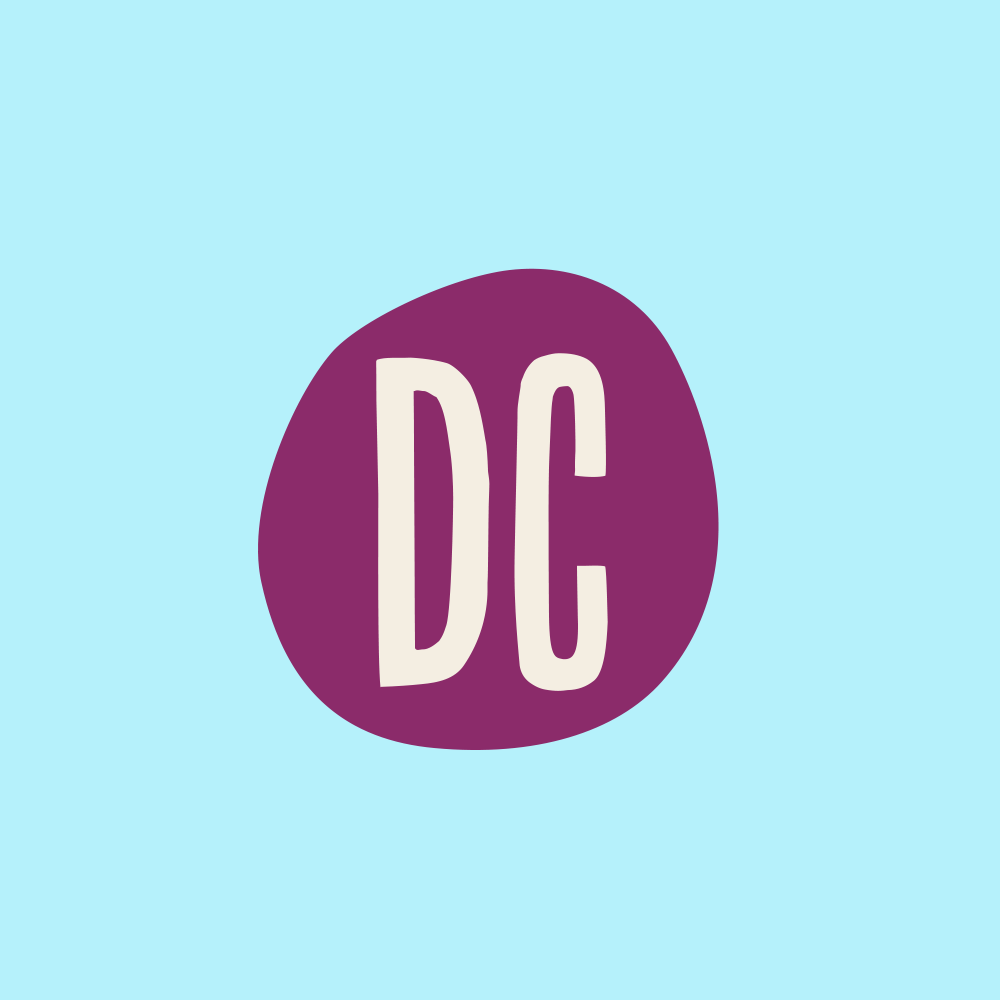 Description coming soon!
All District of Columbia Breeders
Name:

Beth Graham

Location:

Washington ,

dc

Mobile Phone:

Log In to View

Website:
Cat-Chi Cats is a cattery that specializes in breeding the Japanese Bobtail (JBT for short). We established the Cat-Chi Cats Cattery in 1998. All of our cats are CFA Registered.