Georgia Breeder Directory
Description coming soon!
All Georgia Breeders
Name:

Andrea Thompson

Mobile Phone:

Log In to View

Contact Hours:

Not listed

Website:
A Russian Blue cattery in the state of Georgia.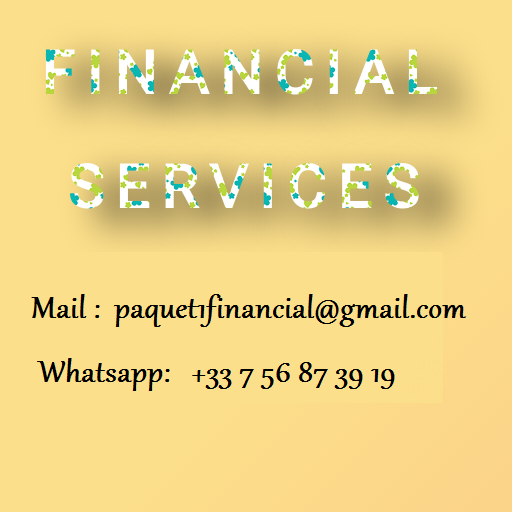 Name:

Annie Annie

Mobile Phone:

Log In to View
Get your money loan from us. Financial institution for assistance Hello to you We offer all types of loans you may need. * Personal loan * Professional loan * Industrial loan * Commercial loan * Business startup loan * Personal project loan * Mortgage...

Name:

Bill Harrison

Mobile Phone:

Log In to View

Website:
We are a Cattery in Atlanta, Georgia that specializes in breeding traditional Siamese kittens, otherwise known as "Applehead" Siamese kittens, and traditional Tonkinese kittens. Besides "Applehead" Siamese or traditional Siamese kittens, and Tonkinese kittens, we often have Burmese and Exotic...