Indiana Breeder Directory
Description coming soon!
All Indiana Breeders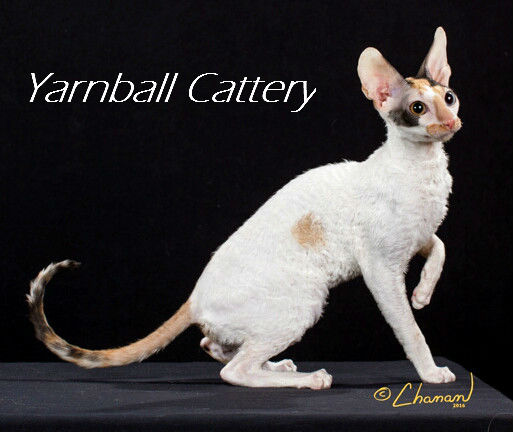 Name:

Joanna Contreras

Mobile Phone:

Log In to View

Contact Hours:

Not listed

Website:
Yarn Ball Cattery is a small exhibitor home, dedicated to the unique and interesting Cornish Rex. We started showing in 2014, importing our lines from established catteries outside the USA. Our goal is to produce healthy, socialized Cornish Rex kittens for our exhibitor program, and for loving...