New Hampshire Breeder Directory
Description coming soon!
All New Hampshire Breeders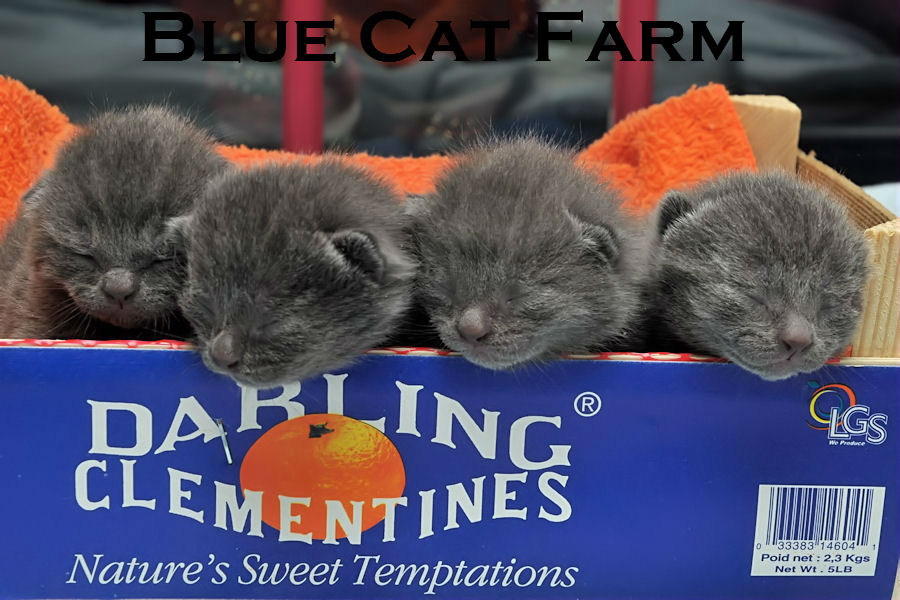 Name:

Judith Belden

Mobile Phone:

Log In to View

Website:
Located in the Central Lakes Region of New Hampshire. We started showing our first Chartreux kittens in 2003 and have been committed to improving the breed ever since that time. Chanson Bleu kittens are robust, sweet, and friendly as well as beautiful examples of the breed. Our Chartreux kittens...
Name:

Louise Frank

Mobile Phone:

Log In to View

Contact Hours:

Not listed

Website:
A New Hampshire-based cattery specializing in the Tonkinese breed.