Nevada Breeder Directory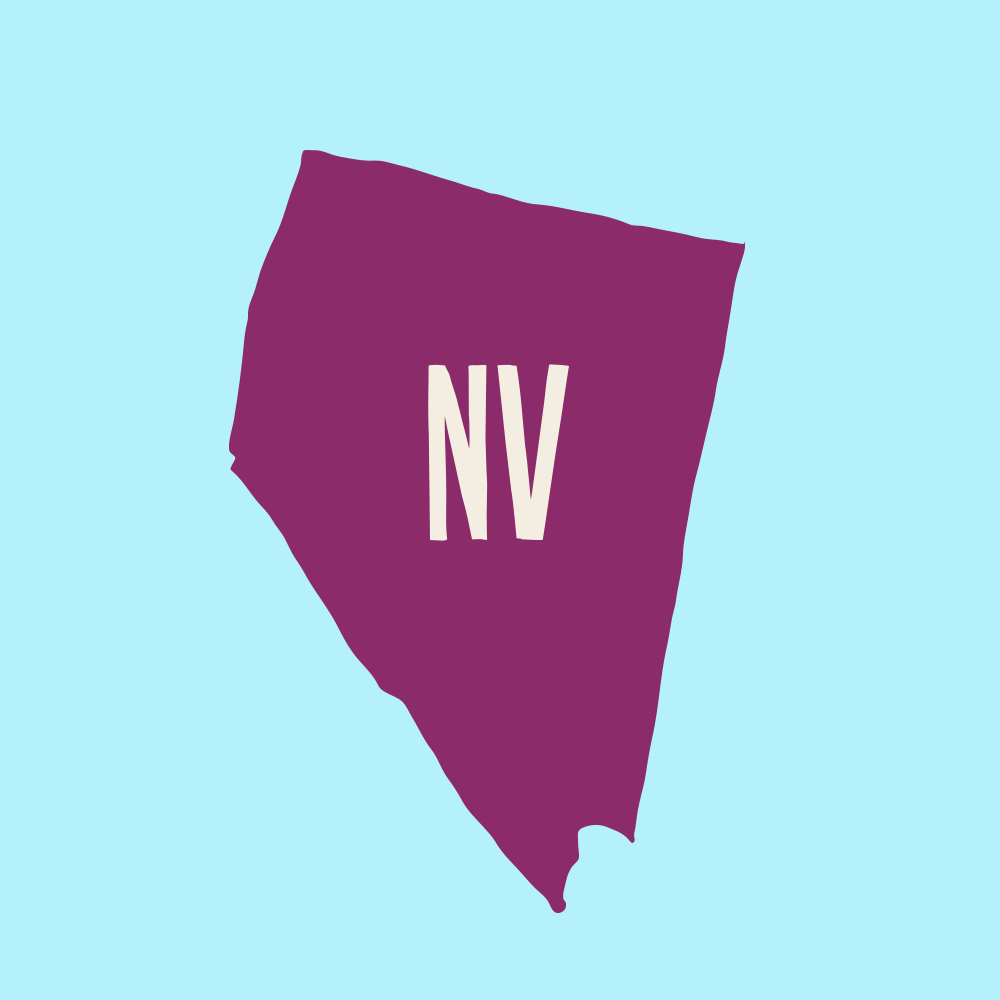 Description coming soon!
All Nevada Breeders
Name:

Angellina Segal

Mobile Phone:

Log In to View

Contact Hours:

Not listed

Website:
Welcome to BareMews. We are a small TICA and CFA registered Sphynx cattery located in Henderson (near Las Vegas), Nevada. We raise happy, healthy, beautiful and bald Sphynx. If you are looking for a truly unique type of pet, a BareMews Sphynx is for you. As a rule, our kittens leave our home...
Name:

Kinkalow Kittens

Location:

Panama City,

nv

Mobile Phone:

Log In to View

Website:
We are a home based cattery we are dedicated to providing quality kinkalow kittens to you and perfecting the breed. We will be entering our stud and queen into the cat shows in our area as they come available.The kitten values will rise the more titles received so order your kittens now to reserve...