Ohio Breeder Directory
Description coming soon!
All Ohio Breeders
Name:

Judith Miller

Mobile Phone:

Log In to View

Website:
Kayman Katz Cattery is Ohio State's leading Savannah breeder, Bengal breeder, and Abyssinian breeder, for nearly two decades Producing HIGH PERCENTAGE KITTENS, and gorgeous SBT KITTENS. Raised in a social and loving environment, without caging, producing high quality and social EXOTIC KITTENS for...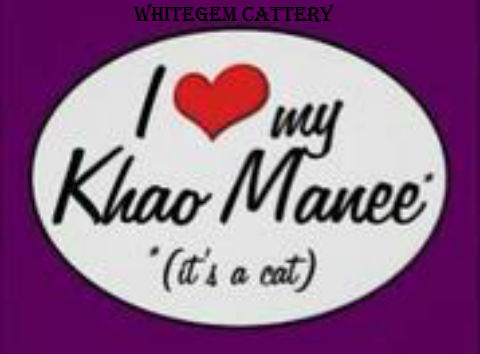 Name:

Lori Snook-Haas

Mobile Phone:

Log In to View

Contact Hours:

Not listed

Website:
We have kittens and cats for sale. With us, we'll walk you through every step of the process to own your very special Khao Manee cat to love. Follow the contact instructions at the top of the page.