South Dakota Breeder Directory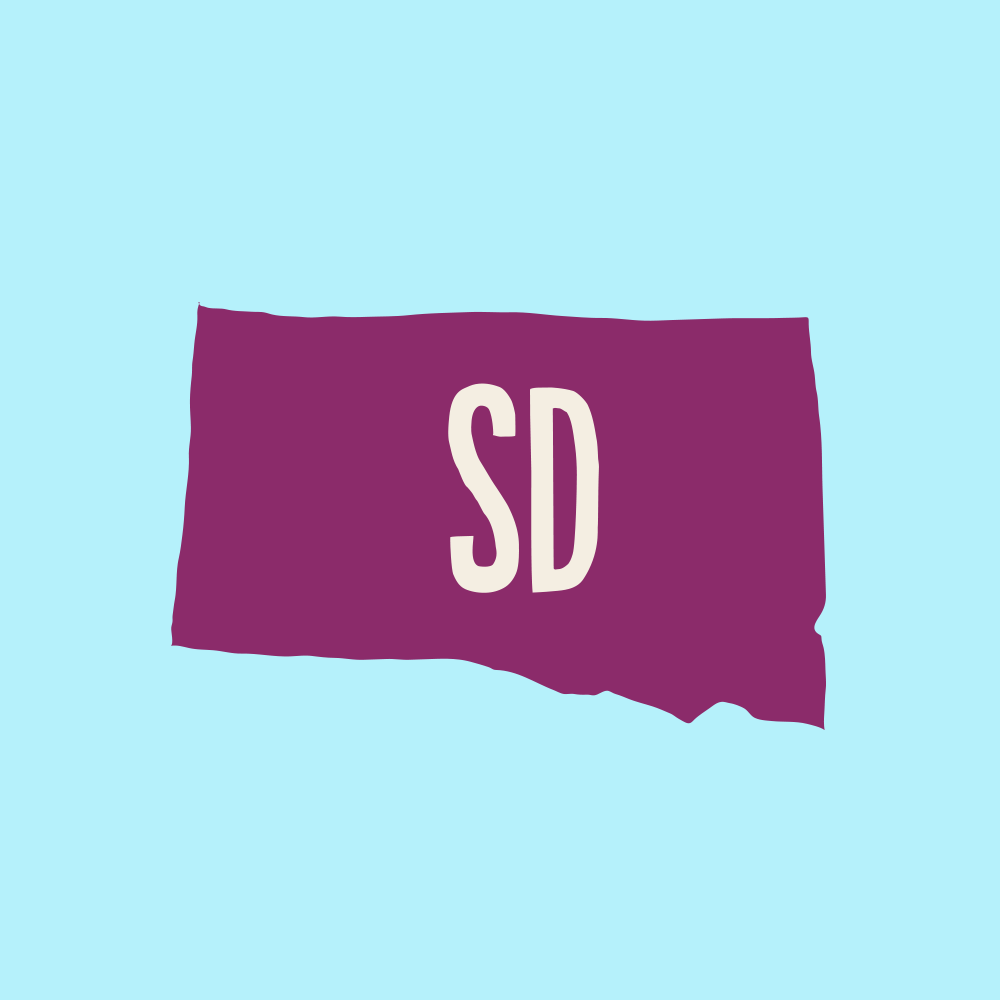 Description coming soon!
All South Dakota Breeders
Name:

Ruby Barse

Mobile Phone:

Log In to View

Contact Hours:

Not listed

Website:
We are a small cattery located 25 miles north of Sisseton, SD or 82 miles south of Fargo, ND. Our Cattery is owned and operated by Daniel and Ruby Barse on the Sisseton-Wahpeton reservation. We began breeding cats in 2014. We have European lines in our cattery. Registered with TICA. Health testing,...