Breeder Profile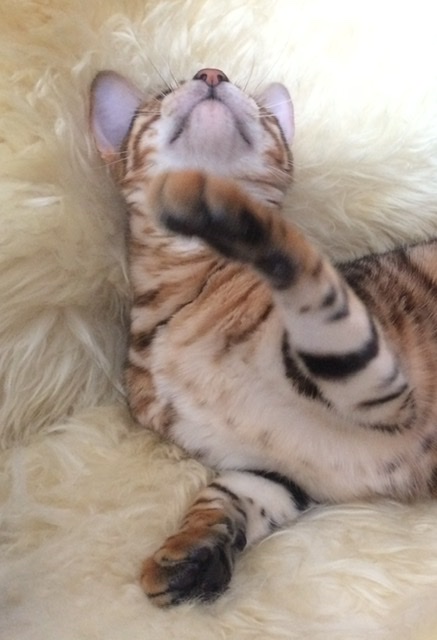 Name:

Helen Baloun

Location:

North Aurora,

il

Mobile Phone:

Log In to View

Contact Hours:

Anytime

Website:

Breed(s):
Home based hobby cattery
Reviews
Sorry, no ratings have been submitted for this entry yet.
You must be logged in to leave a review.
Contact Helen of DesignerStripes
All Listings by DesignerStripes
This breeder currently has no listings.
Why not contact them to let them know you're interested? They may be able to put you on a waiting list!