Breeder Profile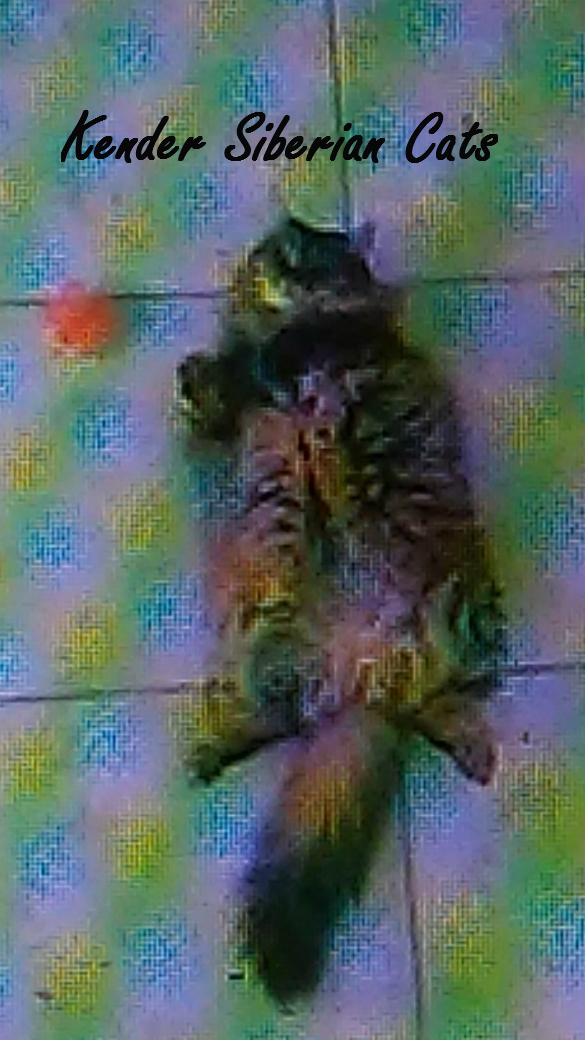 Name:

Alice Wright

Mobile Phone:

Log In to View

Contact Hours:

Not listed

Website:

Breed(s):
We are simply the best Siberian cattery in North America. I have learned a lot about this wonderful & unique breed after spending countless hours with them. They have helped me raise my sons and all my dogs. Together we have earned a lot of titles. My cats were featured in the "Siberian" issue of the Cat Fancy Magazine many times and several books. We regularly participate in cat shows as well as school exhibits/4-H and other exhibits as requested. All of the above has been geared towards one goal – to raise the happiest, most affectionate, most playful and healthiest kittens!
Reviews
Sorry, no ratings have been submitted for this entry yet.
You must be logged in to leave a review.
Contact Alice of Kender Siberian Cats
All Listings by Kender Siberian Cats