Breeder Profile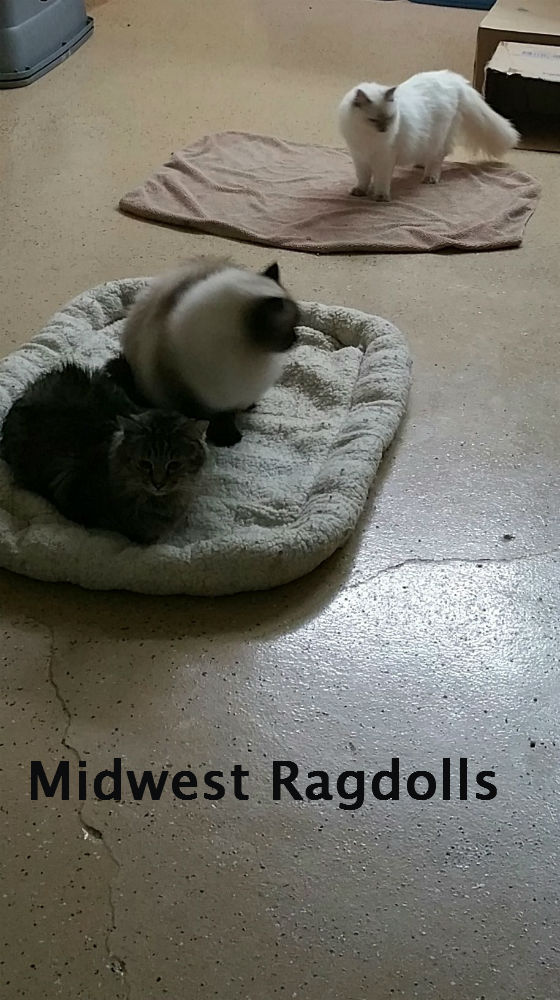 Name:

Jennifer Creed

Mobile Phone:

Log In to View

Contact Hours:

Not listed

Website:

Breed(s):
Dr. Jennifer, DVM, has been a licensed small animal veterinarian for 21 years. Every day she examines every cat to ensure healthy kittens. Everything recommended by the American Veterinary Medical Association and the Association of Feline Practitioners is done to ensure you a happy and healthy pet.Our queens are kept in private maternity wards from about two weeks before they are due. This cuts down on the stress of childbirth. All of our breeding cats are DNA tested for HCM at U.C.-Davis, as well as screened regularly for heart disease, kidney disease, Felv, FIP, FIV, and internal/external parasites.The kittens are socialized on a daily basis with other cats, dogs, and children.
Reviews
Sorry, no ratings have been submitted for this entry yet.
You must be logged in to leave a review.
Contact Jennifer of Midwest Ragdolls
All Listings by Midwest Ragdolls