Breeder Profile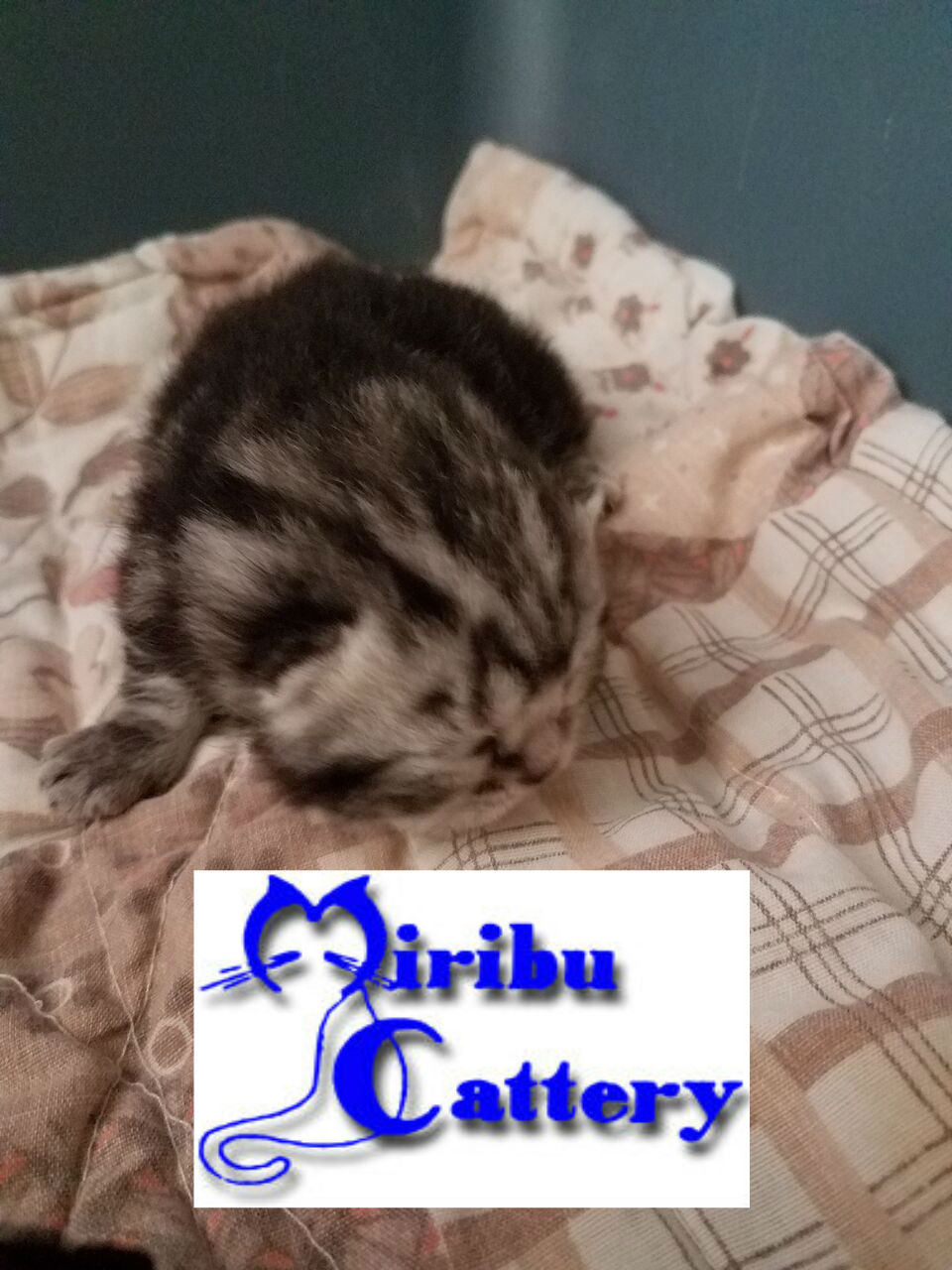 Name:

Margot Mellies

Mobile Phone:

Log In to View

Contact Hours:

Not listed

Website:

Breed(s):
Miribu Cattery, founded in 1967 by Margot Mellies, MD, has been breeding American Shorthair cats of the highest quality.  Over forty years of careful selective breeding programs has resulted in numerous champions and grand champions, as well as CFA regional and national winners.  Ms. Mellies has been a CFA licensed cat show judge - judging 1979 until 2008.  She is now retired from judging (for medical reasons), but continues limited exhibiting in local and national cat shows. 
Reviews
Sorry, no ratings have been submitted for this entry yet.
You must be logged in to leave a review.
Contact Margot of Miribu Cattery
All Listings by Miribu Cattery