Breeder Profile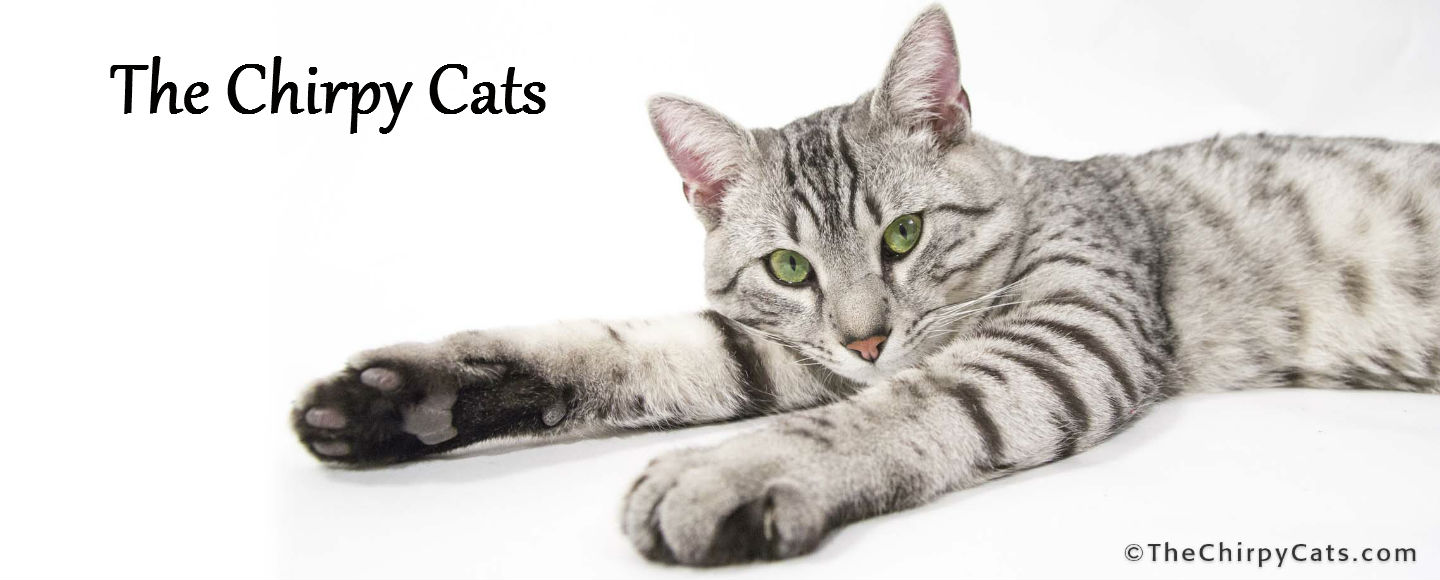 Name:

Jennie E.

Location:

Kansas City,

mo

Mobile Phone:

Log In to View

Contact Hours:

Not listed

Website:

Breed(s):
It was easy to fall in love with the Egyptian Mau breed with their exquisite spots, stunning coat and captivating personality. They also have a distinct musical voice, often chirping or chortling to let you know what's on their mind. We're a small cattery so every cat gets individual attention. We love them all and they're all treated like part of the family.  If you'd like to be added to our Egyptian Mau kitten wait list please contact us.  Our cattery is FIV and FeLV negative and all of our kittens come with a health guarantee.
Reviews
Sorry, no ratings have been submitted for this entry yet.
You must be logged in to leave a review.
Contact Jennie of The Chirpy Cats
All Listings by The Chirpy Cats